Wow, Pokey the Penguin is 10 years old. How time flies.

Posted in t'internet | no comments |
Back in 1992 I was a student in Sheffield. Money was quite tight, but when my Walkman broke I splashed out and replaced it with a Panasonic RQ-S15. I remember choosing it because it was so small (hardly any bigger than a cassette) and I think even back then I'd decided that this was probably the last "Walkman" I was ever going to buy, so I wanted a good one.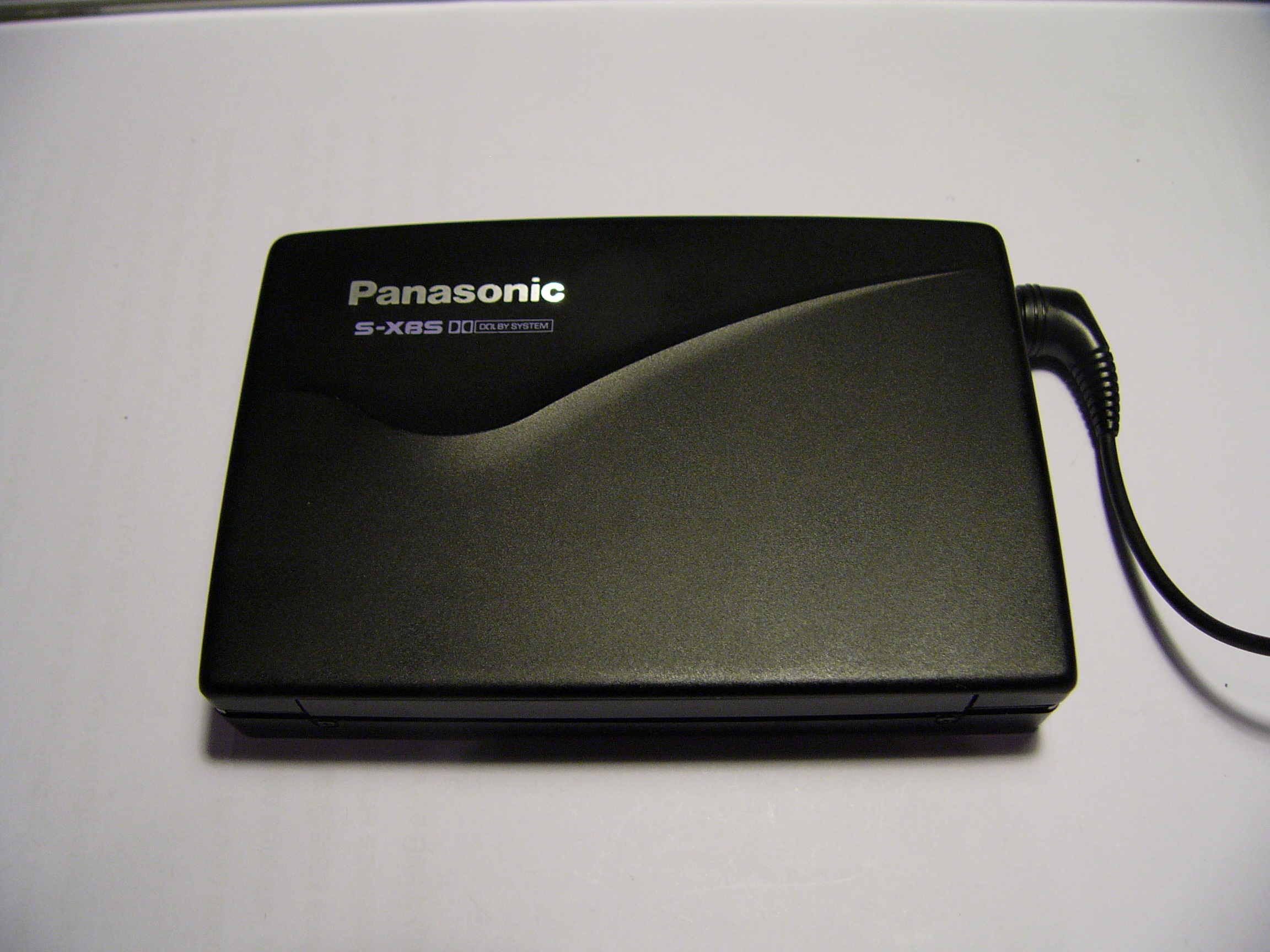 Looks lovely, eh?