This is a repair I did a while ago, and it still seems to be working fine.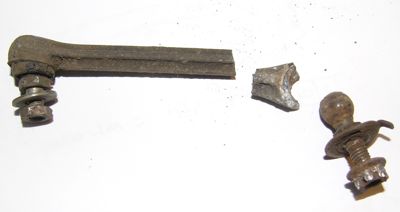 Read on for more details.
Posted in Lexus Repairs, Cars | no comments |
This is the first major bit of car DIY I've attempted since I bought the Lexus about 5 years ago. The illumination for both the driver's and passenger's temperature displays has failed, and it finally annoyed me enough to do something about it.
Posted in Lexus Repairs, Cars | 1 comment |